︎
SUSTAINABLE
FAIR-TRADE
︎Swiss Design + Brazilian Innovation︎
///Protecting the Planet and People///
HOLYFANCY's backpacks and accessories are consciously produced, enhancing local labor and using upcycled and vegan materials.
We are a genuinely eco-friendly brand, which invests in fair remuneration productions in Brazilian territory.



TYRE TUBES
We collect, clean, cut and reuse tyre tubes polluting the streets.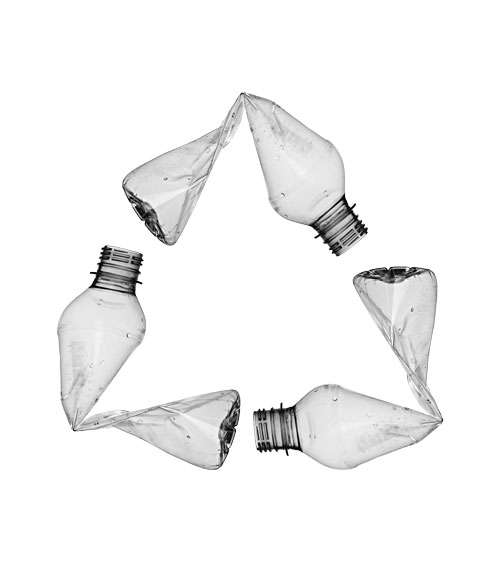 RECYCLED PET BOTTLES

We foster the recycling of tons of PET bottles, transforming them into fabrics.
SCRAPS
We transform fabrics' scraps into functional products
BIOFABRICS
We constantly invest in technology for the development of eco-friendly materials

RECYCLED TRUCKS TARPAULINS
We recover tarpaulins that would be destined for disposal or that were no longer used

KITE SAILS & SAILS
We collect, clean, cut and reuse kite sails and sails

HOLYFANCY is a manifesto of the Conscious Consumption mentality for the construction of a balanced ecosystem, from the social to the ecologically correct. Our brand will always seek practices that help to clean the planet while empowering people.

︎


Why do we recycle PET bottles?
︎Each meter of our main fabrics, recycles 8 PET bottles and 500g of cotton scraps


Did you know that about 80% of plastic bottles end up in the oceans, landfills or other places in nature?
That is why we are extremely engaged in the use of recycled PET bottles as one of the raw materials always present in our products.
After being crushed, the PET flakes are melted and turned into threads. These yarns, originating from the recycling process, can be woven or knitted in the same way as a conventional yarn. Helping to create a sustainable cycle of reframing 'disposable waste' in high quality products and functional design, such as our backpacks and accessories.

Why do we reuse Tyre Tubes?
We structured our own upcycling chain for this material: we collect, clean, cut and sew the tyre tubes by hand.
Despite being a form of polymer, tyre tubes cannot be recycled by standard recycling centers and end up being incinerated, going to landfills or simply dumped into nature. Our mission is to give a second life to this noble and resistant material, transforming it into functional parts of our backpacks and accessories.
︎
THE MOVEMENT///

Nowadays, the fashion market dictates new trends almost on a daily basis and produces new seasonal collections that feed unrestrained consumption. According to Forbes, the fashion industry is the 2nd largest polluter in the world; approximately 70 million barrels of oil are used each year to produce polyester, which today is the most used fiber in clothing and its decomposition takes around 200 years / FORBES, 2019.

OUR STORY
︎
HOLYFANCY's trajectory begins in 2015 in Switzerland, when the designer couple Jeff Araujo (Brazilian) and La Chanh Nguyen (Swiss-Vietnamese) decide to dive into the creation of the "ideal backpack", with a focus on multi-functional design and sustainable innovation.
It took 18 months of development before the first prototype was actually approved. The result was a backpack with modular compartments, cervical vest's ergonomics, anti-theft pockets and made with sustainable materials. The official product launch came globally, in November 2016, through a successful campaign on the world's largest crowdfunding platform:
kickstarter.com
Within the first month of launch, over 1200 products were sold to more than 15 countries. At that time, what was just an idea of an authentic product became a genuinely eco-friendly and revolutionary brand. HOLYFANCY was born programmed to produce consciously - empowering the innovation of the Brazilian industry with the precision of Swiss design.
La Chanh and Jeff are internationally awarded designers (IF Design Awards, Design of The Year 2014, IDEA Awards, in addition to holding 5 patents for innovations in various fields of product design). Today they continue to lead HOLYFANCY alongside Lucas Ramon, who in addition to being a partner, takes the title of CFO of the Swiss-Brazilian brand.
Today, HOLYFANCY is part of the HOLYFACTORY Group and maintains its bases in Switzerland and Brazil, constantly investing in the development of sustainable materials and smart design. Promoting the Conscious Consumption mentality for the construction of a balanced ecosystem, from the social to the ecologically correct.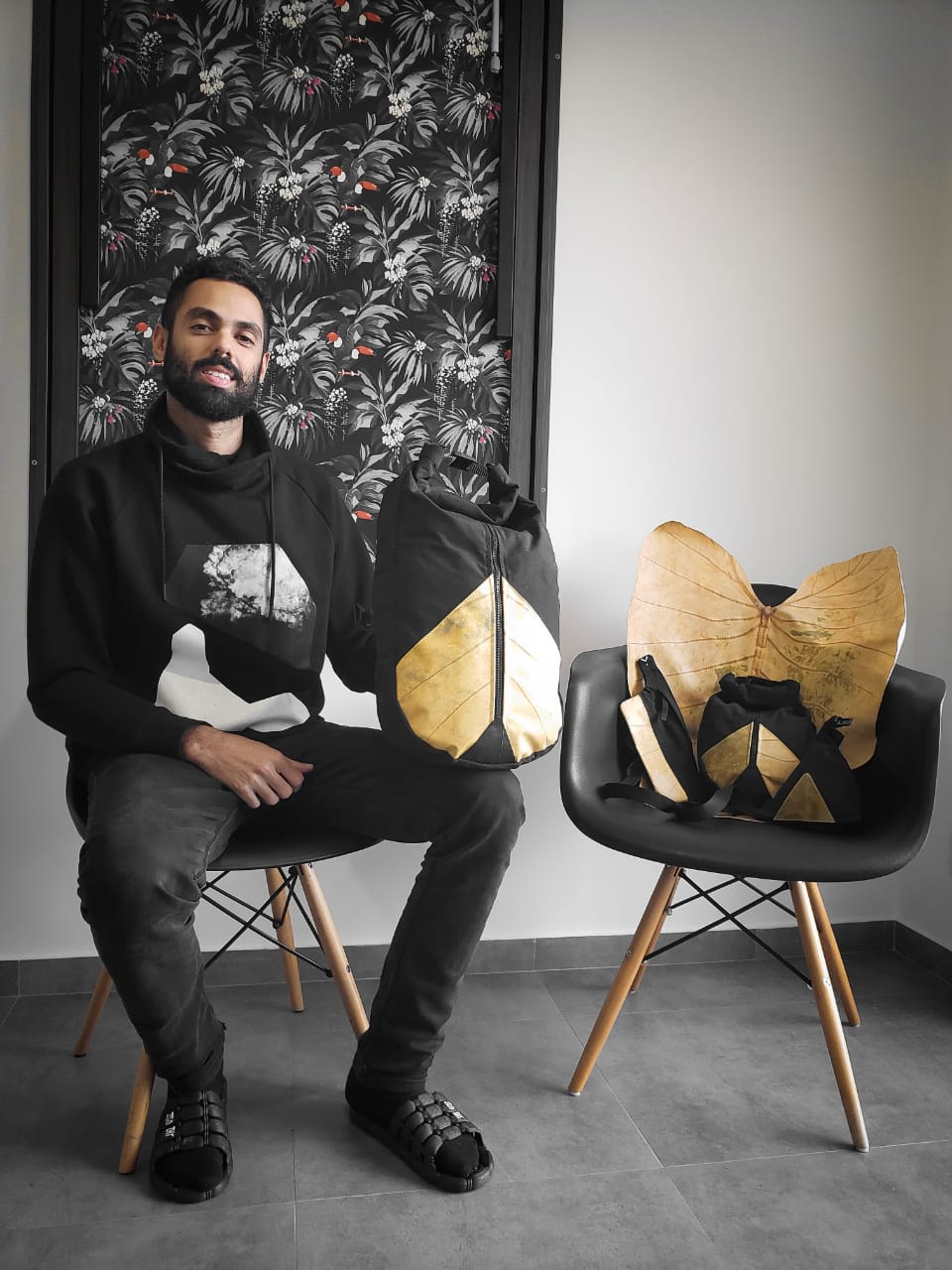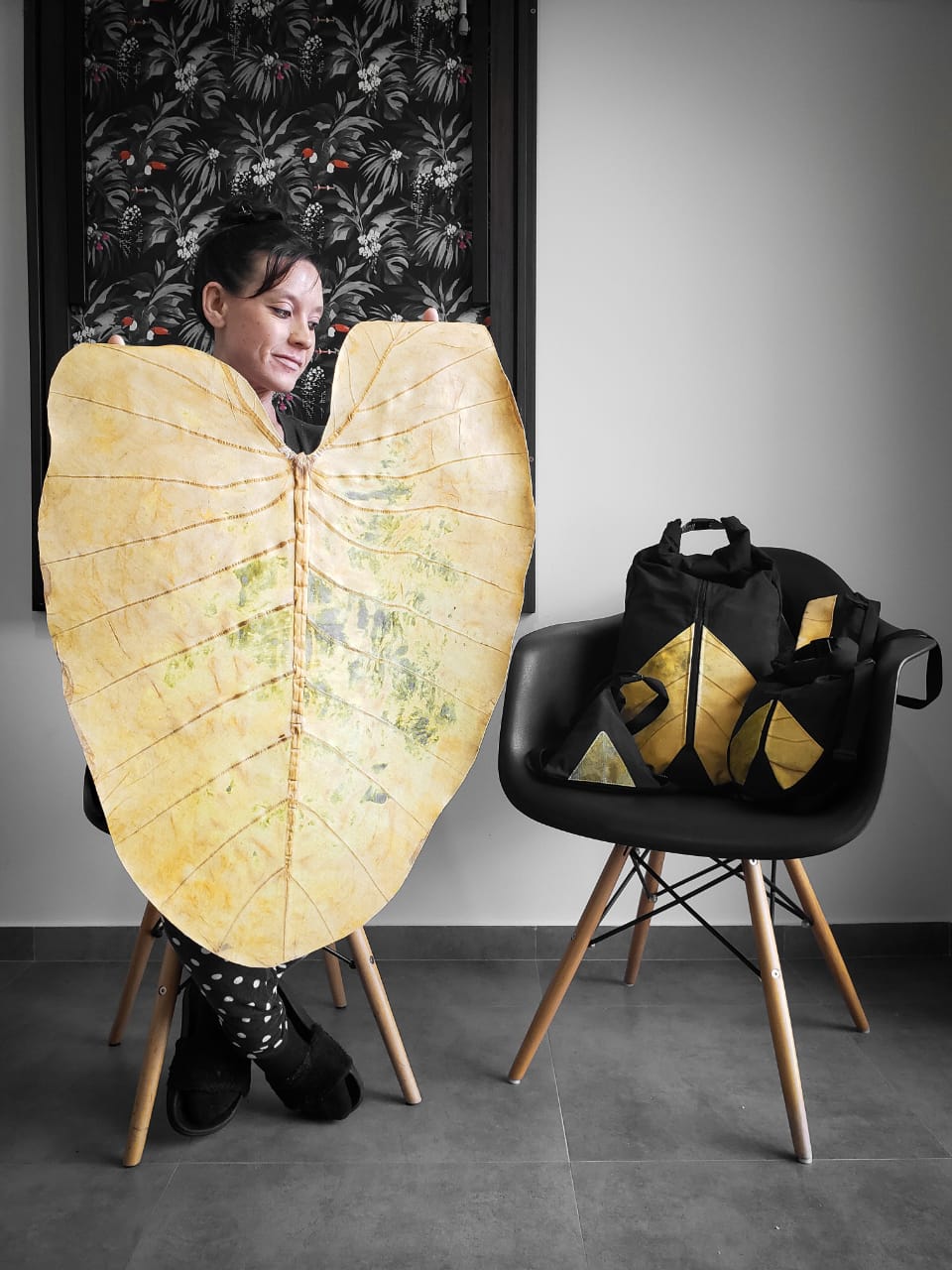 H O L Y F A N C Y ™
We are a trully sustainable brand using design tools and smart materials to develop innovative accessories.
Modular products that will bring comfort and organize your routine
©Copyright - HOLYFANCY ™ | WebSite Crafted by
Nection Design
︎Instagram
_
︎Facebook
_
︎Youtube